Practice Description
Christophe Clément has almost 25 years experience advising international clients in tax structuring, M&A, banking & finance, real estate acquisitions and private equity matters. He is advising a wide range of clients active in debt funds, private equity, real estate and hedge funds, structured finance, securitisation and debt restructuring. He also focuses on M&A, company reorganisations, and employee share schemes / incentive plans.
He has a particularly strong track record in rendering legal and tax advice (including VAT) in relation to the setting-up of regulated and unregulated Luxembourg investment platforms.
Career
Prior to founding Clément & Avocats (renamed Clément Konrad & Partners in 2018), he was a tax and corporate partner at Baker & McKenzie. He also gained substantial experience working at Clifford Chance, PricewaterhouseCoopers and Andersen. He has been practicing in Luxembourg since 1999.
Endorsements & Awards
Christophe Clément has received high praises for his work in the leading legal directories, including Chambers Europe, Legal 500 and World Tax/IFLR 1000. He has been described as "highly experienced tax specialist", "highly technical", "efficient", and with "very good industry knowledge". He is also "praised by his competitors for his private equity and international structuring work". He is also mentioned for his "highly respected practice, with a number of financial institutions and investment funds amongst his clients".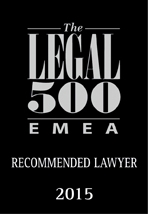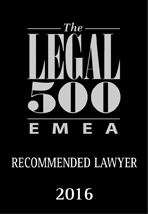 Christophe Clément is "highly respected" with respect to his work "on private equity deals, international tax structuring, regulated and unregulated funds, employee shares schemes and structured finance projects" (IFLR, 2010) and "enjoys extensive market recognition" (Chambers & Partners, 2012).
He is also noted by clients for his ability to "create long-term structures and tailor services to the needs of the client" (Chambers & Partners, 2013), "his ability to understand what is at stake in a case commercially, and to guide us around regulatory issues" (Chambers & Partners 2014) and "he is a very thorough person who pays attention to detail and does his utmost to make sure clients are happy and satisfied with his work" (Chambers & Partners 2015) .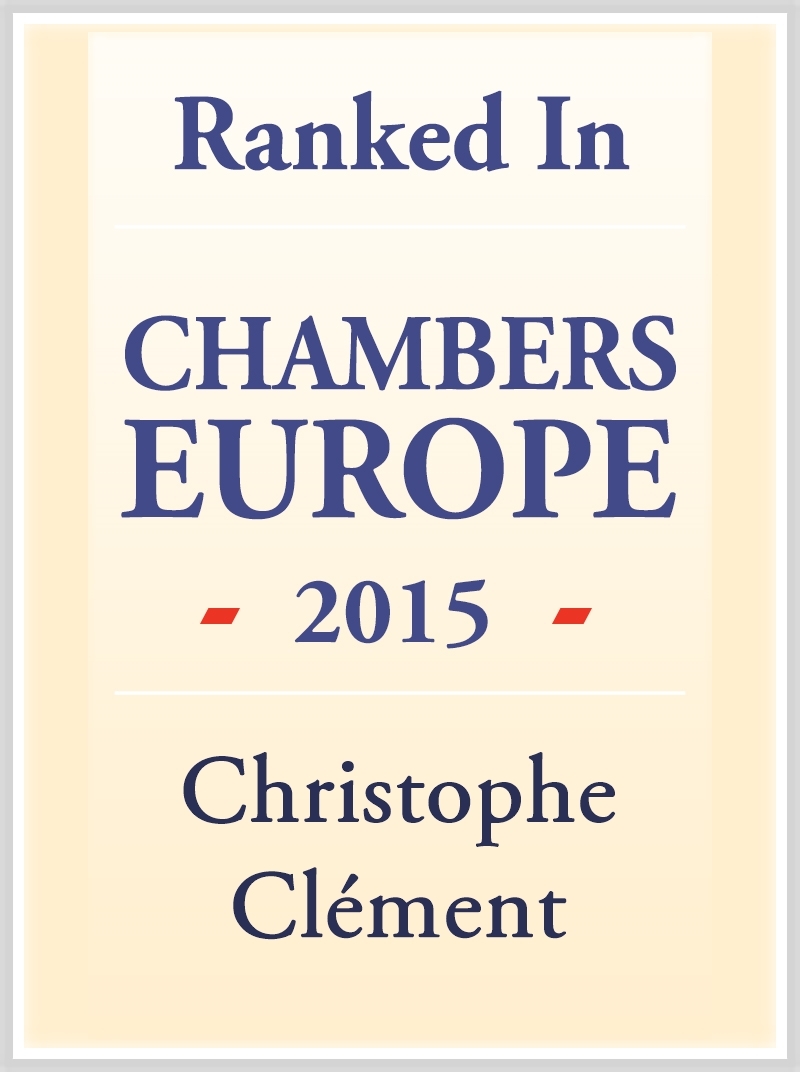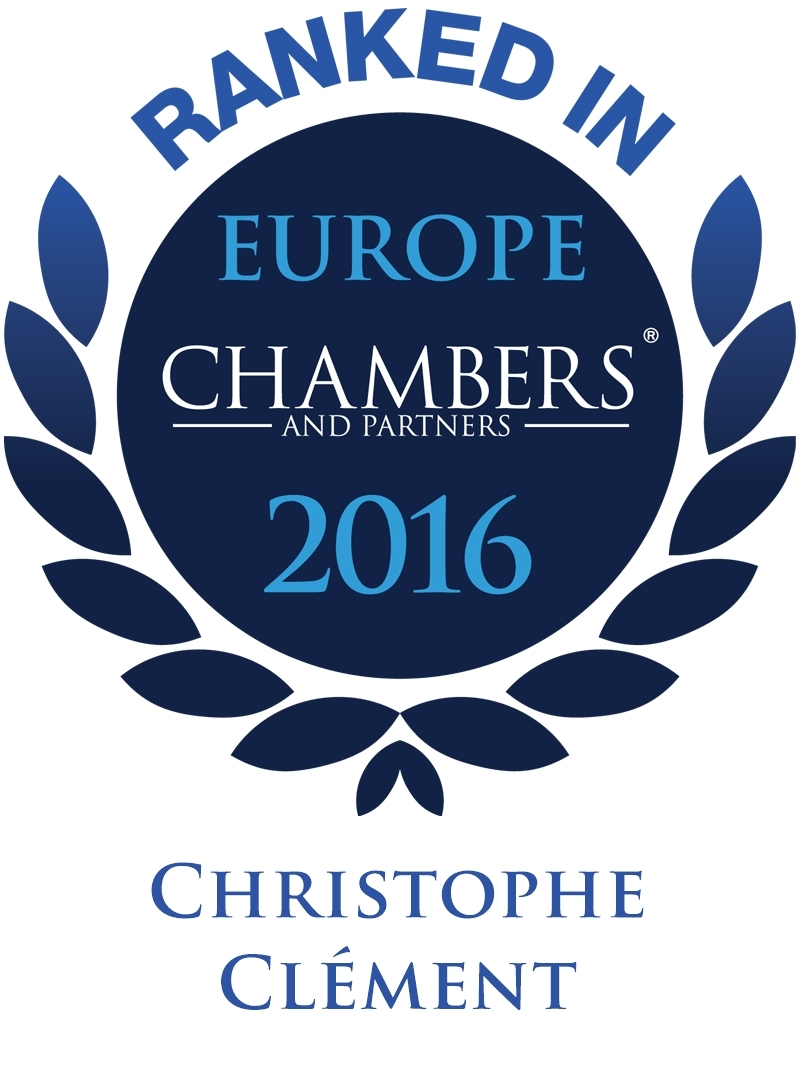 Professional organisations
Christophe Clément is a member of several working groups of Luxembourg professional bodies, including the Association of Luxembourg Fund Industry (ALFI), the International Fiscal Association (IFA), the Tax and the Legal Group of the Luxembourg Private Equity & Venture Capital Association (LPEA) and the International Bar Association (IBA).
Education & Bar Admittance
Christophe Clément holds a DJCE and Postgraduate Degree in Business Law and Tax Law from University Robert Schumann of Strasbourg and a Master in Law (Summa Cum Laude - Mention Très Bien - Major). He is registered with the Paris and Luxembourg bars as Avocat à la Cour.
Publications
Co-author of the Luxembourg chapter of Transfer Pricing and Intra-Group Financing – The Entrangled worlds of financial markets and transfer pricing, IBFD.
Languages
He is a native French speaker and fluent in English. He also has basic knowledge of German.